189 - Brazil Santa Ines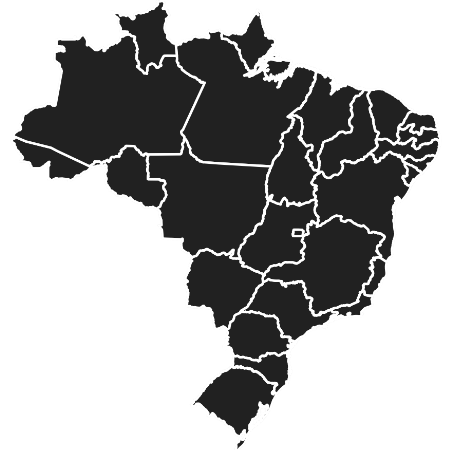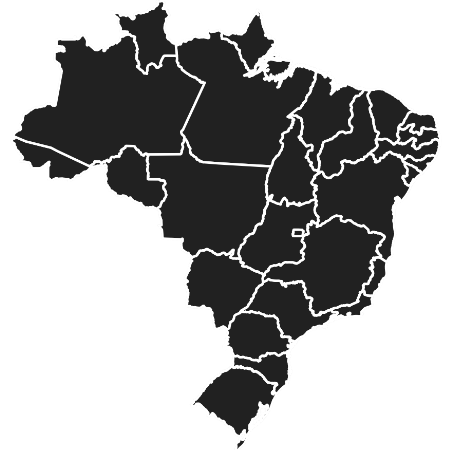 189 - Brazil Santa Ines
ESPRESSO ROAST
PRALINE, HAZELNUT, SNICKERS
GROWN BY THE PEREIRA FAMILY | ROASTED BY ELIZABETH
Originally earmarked for blending, this natural processed coffee ended up impressing so much by itself that we decided to also offer it as a stand-alone single origin. Nutty and sweet, like a snickers bar.
FARM LOCATION | CARMO DE MINAS, MINAS GERAIS
PROCESS | NATURAL
SPECIES | ARABICA
VARIETALS | YELLOW BOURBON
ALTITUDE | 900 – 1050 MASL
Situated in the southern part of Minas Gerais in the area of Serra Da Mantiquiera, Fazenda Santa Ines sits in a mountainous region blessed with unique terroir, high altitudes (1000 - 1540 masl), good sunlight and rainfall. The region is comprised of 7000 coffee growers with an annual output of 1 million bags. Santa Ines is located in the Serra De Mantiquiera region, which became the first in the country to obtain the Geographical Indication seal for coffee in 2011. The seal mens that coffees produced in this region have unique qualities and features that are essentially attributed to their origin.

Santa Ines has been in the Pereira family since 1979. When they initially inherited the farm there was much work to be done, and they initiated a process of renovation and replanting of new varietals, as well as accessing help from outside the farm to look at their processes and find ways to improve the quality of coffee they can offer. After years of hard work and experimentation the family was rewarded with winning the Cup of Excellence in 2005 with the highest score recorded of 95.85 for the pulped natural category.

During harvest season, the coffees are mechanically picked from the trees at the optimal time for ripeness, and taken to the drying patio where they are separated into groups, depending on the level of ripeness. From here the coffee is then dried for 7 -10 days before being finished for 2-3 days with careful temperature monitoring to ensure the correct moisture content is reached. Once dry the coffee is then left to rest in large tulvas for up to 30 days before being milled ready for harvest.